CUSTOM SOFTWARE WEBSITES & SERVICES

Triplestones Software is a web applications and services provider based in Melbourne, servicing the whole of Australia and the UK.
We specialise in bespoke web-based management solutions and custom websites and components.
We provide informal, friendly service at fantastic rates.
Web application development
Bespoke systems analysis & design
Website design & hosting
eCommerce integration specialist
Website management & consultation
SEO, optimisation and scalability
A software house based in Melbourne Australia serving the home and European markets.
We specialise in bespoke web-based management solutions and websites which require that extra custom functionality that does not come out-of-the-box with other readily available commercial products.
Importantly, we supply informal, friendly, on-going service at a fraction the rate of larger companies.
Our Team
Our development team has over 20 years experience in the ICT industry covering data/business analysis, development and infrastructure management.
We work closely with other external sources to provide superior service in supporting areas such as photography, graphic design and multimedia production.
Web Application Development
Our core service. The design and development of custom web-based management systems and bespoke plug-ins for enhancing functionality of standard web sites and systems.
See our Clients section for details and case studies.
Website Design
Sometimes projects do not require complex mechanics and a simple traditional website will suffice.
Triplestones can produce websites of all sizes with a friendly and informal design process that meets your needs quickly and well under your typical budget.
Hosting & Management
Whether or not you choose to create your custom app or website with us, we can provide hosting and/or remote management of your web projects.
From simple registration of your domain name, through its DNS configuration, to full remote management of your web and email systems, we can provide a cost-effective and efficient alternative to managing in-house resources.
Consultation
Need advice? Contact us today for a free, no-obligation brainstorming session on your requirements and ideas.
Once you are ready to commit to your project's details, we offer competitive rates on the design and analysis consultation process, and can offer expert advice in the areas of SEO, systems design optimisation and scalability.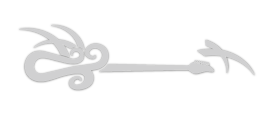 BESPOKE GRAPHICAL DESIGNER AND ECOMMERCE SITE USING .NET CORE
Triplestones was engaged to rebuild www.customguitarpicks.com.au into a modern site with improved design and SEO.
In addition, a core requirement was the inclusion of an online guitar pick designer component; the goal being that the customer can go to the site, upload their custom images/artwork, edit them and see a preview of their final product before submitting and paying for an order in one smooth streamlined and user-freindly process.
A fully featured back-end system would also be needed for order processing, and inventory management.
Triplestones delivered and continues to host the solution in the .NET framework achieving all this, along with standard web store functionality to compliment the custom guitar pick design component. A mix of products can therefore all be ordered together, over a choice of payment methods.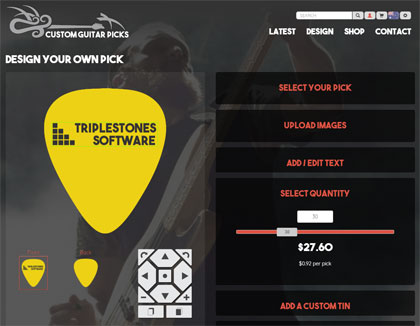 The designer mechanic was originally delivered via the .NET Framework's image processing suite, meaning changes happened server-side and were then delivered to the client preview window via AJAX. The round-trip delay was offset by the reliability and platform independence of the processing engine. In late 2017 this was rebuilt using a scratch-built HTML5 Canvas / jQuery designer solution to move the design process to the client side. This results in a more responsive desktop-like design and edit experience.
The site utilises Triplestone's proprietary simple CMS plug in, in XML storage mode, for WYSIWYG live-in-page content management.
The order processing engine includes multi-currency support through both PayPal and dedicated payment gateway integration.

Venue Management System
The Abbotsford Convent Foundation choose Triplestones to develop and host a bespoke venue management system to handle bookings for the various rooms and spaces at the iconic Melbourne arts and cultural precinct.
The VMS is delivered in a SaaS configuration over the web to local workstations and roaming tablets - enabling the taking of bookings on the move. As well as a richly interactive calendar view with click-drag event editing, the VMS also handles the financial side of things with a highly customised invoicing module that off-the-shelf solutions could not match to exact requirements.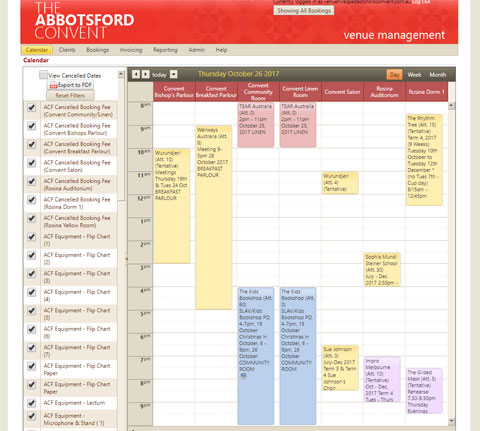 A public facing portal page allows venue enquiries to be taken and fed as potential bookings straight into the system. Booking conversions can then take place at the push of a button.
Attendance is monitored against configurable limits and allows for detailed capacity planning - essential for such a busy venue with many spaces available for concurrent hire.
An equipment hire module is also included that automatically raises orders with suppliers based on the week's bookings and requirements.
A detailed suite of reports polishes off the solution, exporting out to Excel or PDF formats.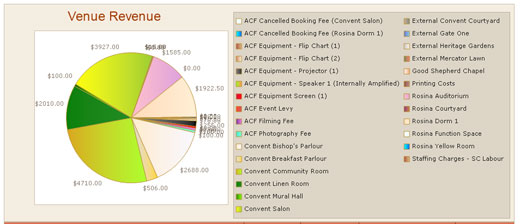 Core service
Triplestones has provided technical management of the Kulkyne Kampers site, and its associated sites since 2014 when their remote location on the VIC/NSW border proved difficult in sourcing locally the necessary technical expertise for planned expansion.
In addition to providing updates and technical support to the core Camping and Outdoors shopping site, we also provide domain/email management and consultation to the team at Kulkyne.
After having written some custom modules for their back-end services, Triplestones also took over hosting of the site in 2015.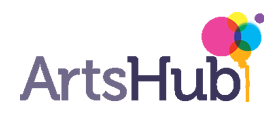 A LONG HISTORY
In the seven years leading up to the founding of Triplestones Software, director and lead developer Mark Godfrey was a senior developer with ArtsHub and was lead architect on their .NET platform rebuild.
Their 'What's On' listing engine incorporates Triplestones' proprietary listing priority algorithm for making sure articles are listed according to importance, relevance and urgency.
A continuing relationship has seen Triplestones create their repeat billing system, an event booking module and their core listings engine.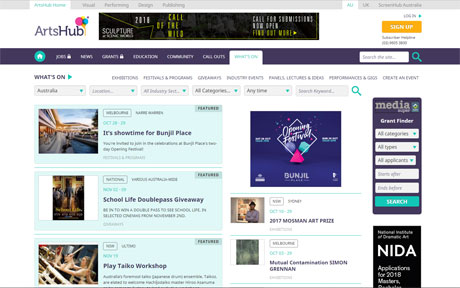 BY POST
28 McLeod Road
Waratah Bay
VIC 3959
Australia